Thursday, November 17, 2016
Boston's Rockstar Recruiters | Q4 2016
~ Oklahoma State -- 10 consecutive post-season Bowl appearances [2006 - 2015]
~ Alabama --
10 consecutive post-season Bowl appearances [1985 - 1994]
~ Georgia -- 1
0 consecutive post-season Bowl appearances [1980 - 1989]
These are indicators of high standards of consistent performance on the college football field.
In the recruiting industry 10 continues to be the standard for consistent performance. Technical recruiters need 10 to make The List. They need 10 LinkedIn recommendations to make The List of Boston's most-recommended recruiters -- Boston's Rockstar Recruiters.
Boston's Top 100 Technology Recruiters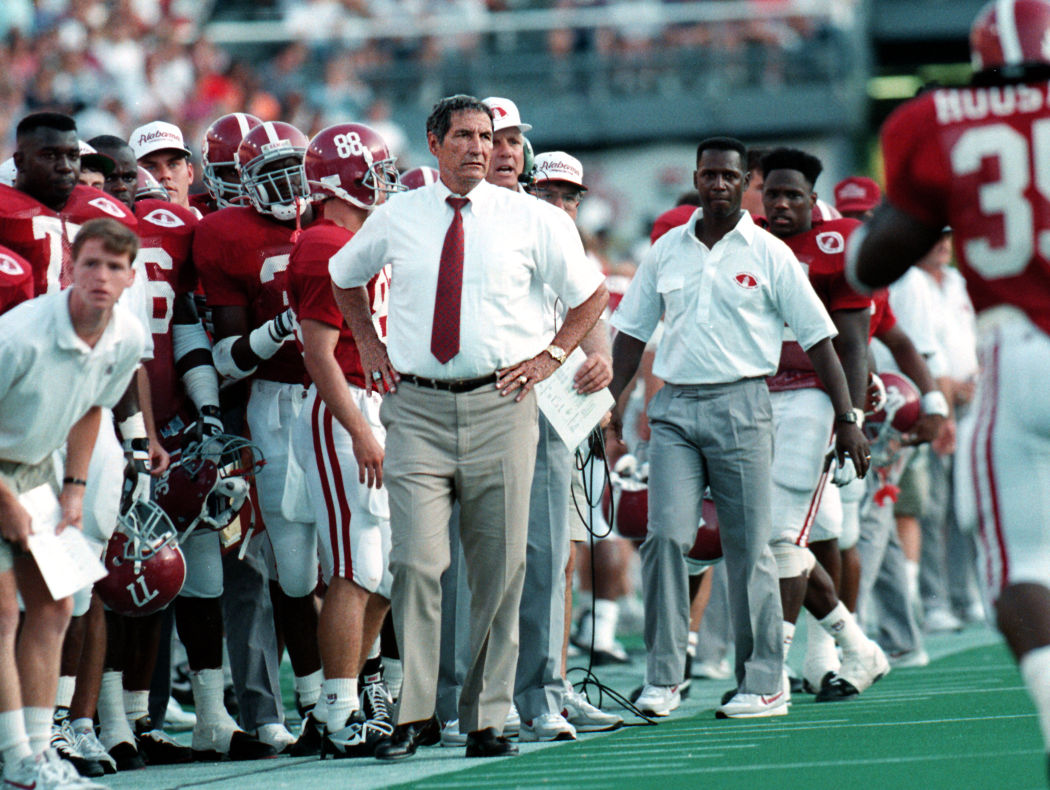 In the fall of 2012 Beantown Web asked the question, "Who are Boston's Rockstar Recruiters?" Welcome to the 17th installment of
The List
.
To begin the quest, Beantown Web identified nearly 500 technology recruiters via LinkedIn. Most are located in the Boston area. Some are located in New Hampshire and Rhode Island and conduct a significant amount of business in the Boston area.
Beantown Web then turned to LinkedIn to identify customer satisfaction scores. In particular, how many people were willing to provide a public recommendation for each recruiter?
Football players and coaches have championship trophies to gauge excellence on the gridiron. For those of us who perform on different playing fields, we have LinkedIn recommendations to recognize our performance. Less than 100 out of nearly 500 technology recruiters in the Boston metro area has earned Boston Rockstar Recruiter status with at least 10 LinkedIn recommendations received.
Top 10 on Offense

Boston's Top 10 Rockstar Recruiters perform to a higher standard. The best in the recruiting business have received at least 58 LinkedIn recommendations each. These recruiters have demonstrated an ability to score points.
Here are the Top 10 Boston Rockstar Recruiters for the fourth quarter of 2016 [number of LinkedIn recommendations received + given]:

Top 10 on Special Teams

In football special teams act in transition from offense to defense. This less glamorous statistic reveals how many times a recruiter will sacrifice himself for the benefit of the team. It answers the following question:
"Of the recruiters listed in the Top 100, who are the most generous in offering recommendations to others?"
The Top 10 most generous Boston Rockstar Recruiters for the fourth quarter [number of LinkedIn recommendations [given + received] are as follows:
Congrats to
Brendan Andersen
for his top 10 appearance on both Offense and Special Teams.
Team Scores

Now, for the team scores. The following teams placed the most recruiters (at least four) in the Top 100 [number of recruiters in the Top 100]:
Gold Category:
Silver Category:
Bronze Category:

Suggested Strategy

There are no live sportscasts on network television that document technical recruiting excellence. In fact, there is no single measure we can all agree on to decide which recruiter or recruiting firm might work best for you as a candidate or as a hiring manager.
However, there is one place to start your search. It is the same place many of us start when buying a car, or looking for a plumber or finding a dentist. That place is personal recommendations. LinkedIn provides personal recommendations. Banks use credit score as a proxy for trustworthiness. We can use LinkedIn recommendations as a starting point to determine networking currency.
If you have technical skills and believe you offer above average value in the marketplace, then consider working with recruiters who have consistently demonstrated above average customer service in the form of personal recommendations -- both receiving them and giving them.
The complete list of Boston's Rockstar Recruiters is made available exclusively to the 400+ Web Design and Web Development alumni of CDIA, some of the most talented designers and developers I have had the pleasure to teach, mentor and collaborate with. You will hear more about the CDIA Alumni in the very near future.
The list of the 50 most recommended technical recruiters (out of nearly 500) in the Boston metro area is being counted down throughout the quarter on
Beantown Web on
Facebook
.
[ NOTE: You can also follow Beantown Web on
Twitter
@webapprentices
]
Wednesday, November 09, 2016
Boston Web Tech Job Market | November 2016

The citizens of the United States have spoken and Massachusetts is seeing
red
.
Over the past three months employers have expressed caution in hiring new employees and this apprehension
has resulted in a sea of
red arrows
(decrease in job postings).
Boston Web Tech Job Market
The list of

Top 25 Web Technologies in Boston

has been updated for November. It appears in the right-hand column and below. This list is based on keyword searches in job postings at Indeed.com. The most in-demand keywords are listed more frequently than less in-demand keywords.

Indeed.com is a meta-search engine that offers a maximum number of search possibilities. All searches encompass a 25-mile radius of Boston. Search parameters can be adjusted to fit your personal needs. Indeed helps more people get hired than any other jobsite.
Top 25 Web Technologies in Boston
Here is an abbreviated list of the 25 most in-demand web technologies in Boston.
[
or
from early August ]
listed by number of job postings at Indeed.com:


November, 2016

*** Note: While "agile" and "scrum" are not technologies, they are methodologies used in technology development. These two keywords appear in many web development job descriptions. Experience with "agile" and "scrum" is often preferred, if not required, in many web development jobs.
Recommended Skill Strategy
Select five technical skills in the Top 25 and focus on becoming proficient -- if not expert -- in each technology. Then, list three links to projects that demonstrate your proficiency in these technologies.
What is the one technical skill holding you back? If you developed a greater competency in this skill, it would open up more opportunities for you.
~ a friend referred them (28 percent)
~ websites other than Stack Overflow (17 percent)
~ external recruiters (14 percent)
~ seeking out an opportunity directly (10 percent)
~ in-house recruiter (10 percent)
~ career fair (6 percent)
So, use Indeed to identify a new opportunity (17 percent), then use your LinkedIn network to land a referral into that company (28 percent). This combination strategy will maximize your odds of landing an interview, and ultimately, the job.
If you are going to use external recruiters (14 percent), consider working with those recruiters who come highly recommended by others.
Monitoring the Boston Web Tech Job Market
The markets HATE uncertainly. With the surprise results of the election for United States President, the markets have the potential to act erratic between now and the inauguration in January. As a result, Beantown Web will monitor the the Boston Web Tech Job Market on a monthly basis (instead of quarterly) until our new president takes office. I will provide an update to this report on the following dates:
~ December 9, 2016
~ January 9, 2017
~ February 9, 2017
The
Top 25 Web Technologies in Boston
are being counted down for the next month
@webapprentices
.
[
NOTE:
Follow Beantown Web on Twitter
@webapprentices
and become a
Fan of Beantown Web
on Facebook today.