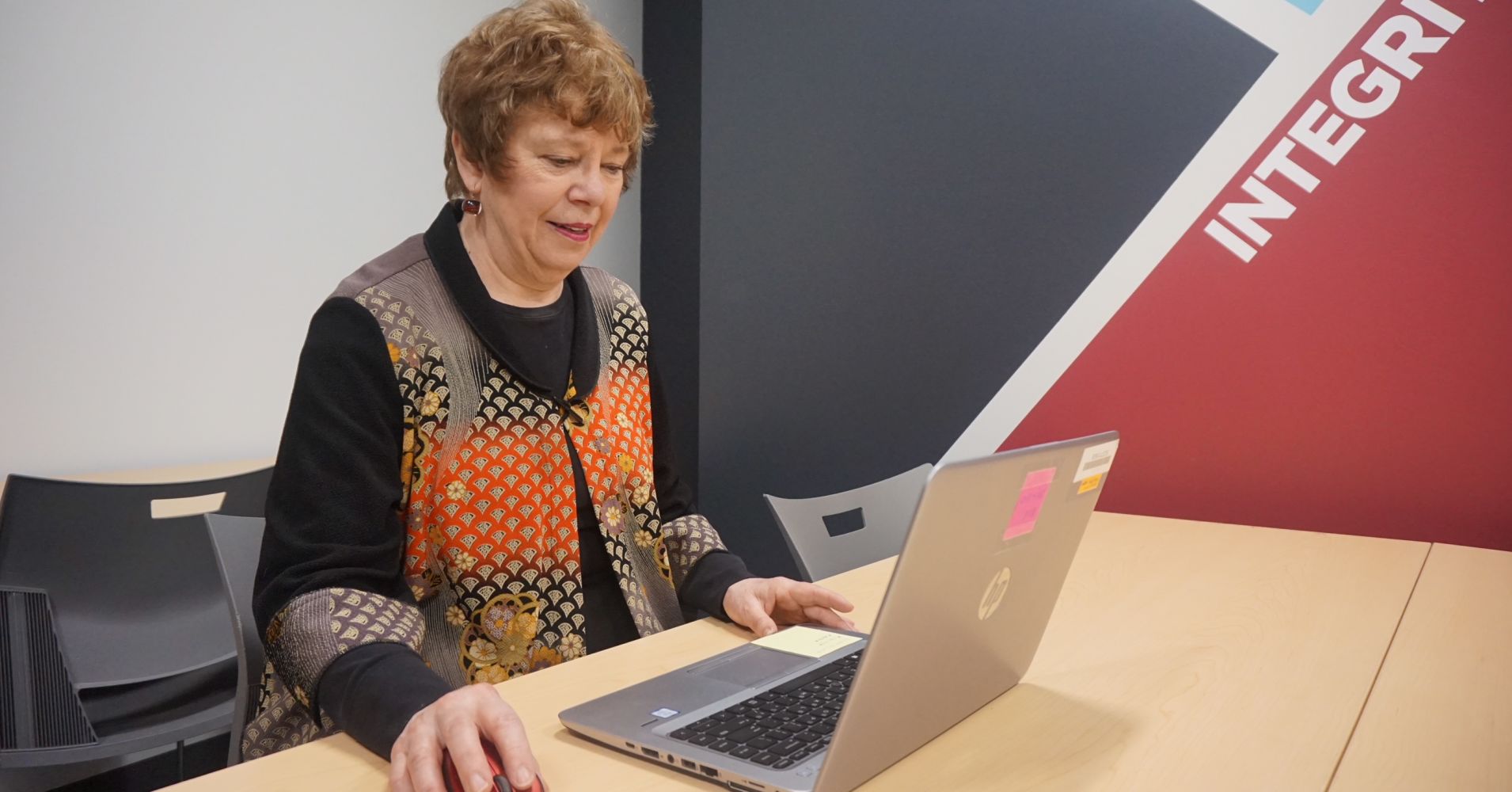 "The competition for skilled talent is set to rise in the first quarter of 2019 as employers across the U.S. are reporting the strongest hiring intentions in 12 years." ~ ManpowerGroup Employment Outlook Survey
The Headlines
U.S. Hiring Intentions at 12 Year High as Demand for Workers is Set to Grow in 2019
Companies added way more jobs than expected in December
Boston Web Tech Job Market

Despite economic and political uncertainty, the job market continues to expand. Should there be a downturn in tech hiring, trends monitored by Beantown Web reflect these changes as we proceed through 2019. Until then ... full speed ahead.
The list of

Top 25 Web Technologies in Boston

has been updated for January and appears in the right-hand column. This list is based on keyword searches in job postings at Indeed.com. The most in-demand keywords are listed more frequently than less in-demand keywords. This list reflects the change in the last seven months.

Indeed.com is a meta-search engine that offers a maximum number of search possibilities. All searches encompass a 25-mile radius of Boston. Search parameters can be adjusted to fit your personal needs. Indeed helps more people get hired than any other jobsite.
Top 25 Web Technologies in Boston
Here is an abbreviated list of the 25 most in-demand web technologies in Boston.
[
or
from June 2018 ]
listed by number of job postings at Indeed.com:


January, 2019

*** Note: While "agile" and "scrum" are not technologies, they are methodologies used in technology development. These two keywords appear in many web development job descriptions. Experience with "agile" and "scrum" is often preferred, if not required, in many web development jobs.
Career Training
Tech job seekers should feel confident that plentiful opportunities will continue through the first half of 2019. If you are looking to upgrade your tech skills, consider joining Boston PHP Meetup and one its 10 virtual self-study groups. [FULL DISCLOSURE: Gene Babon is one of the Co-Organizers of Boston PHP Meetup,
the largest education-focused Meetup in New England with more than 3,700 members.]
The
Top 50 Web Technologies in Boston
are being counted down over the next two months on Beantown Web's Twitter page @webapprentices.